Vancouver BC - Limited dates available in august
Vancouver British Columbia, I love you. Many of you who follow me on Instagram know I love to travel. I love traveling almost as much as I love dogs and photography. (If you're new to me and my blog, trust me that's a lot of love.)
I'm so happy to announce that I'm returning to Vancouver. I visited with my friend Audrey of Sunsets Unleashed in April. We both fell in love so we are returning August 17 - 21.
We have a limited number of sessions available as some have already been booked through the contacts we made on our last trip. Email me to express your interest in learning more. I'll send you the details and I'll answer any questions you have.
We will be scheduling sessions in the Buntzen Lake / North Van areas as well as downtown Vancouver / Kitsilano Beach. We are open to your location suggestions too and if we got to photograph a dog in front of some of the amazing murals I've seen in Vancouver, that'd be awesome too.
Here are a few images I captured when I was there: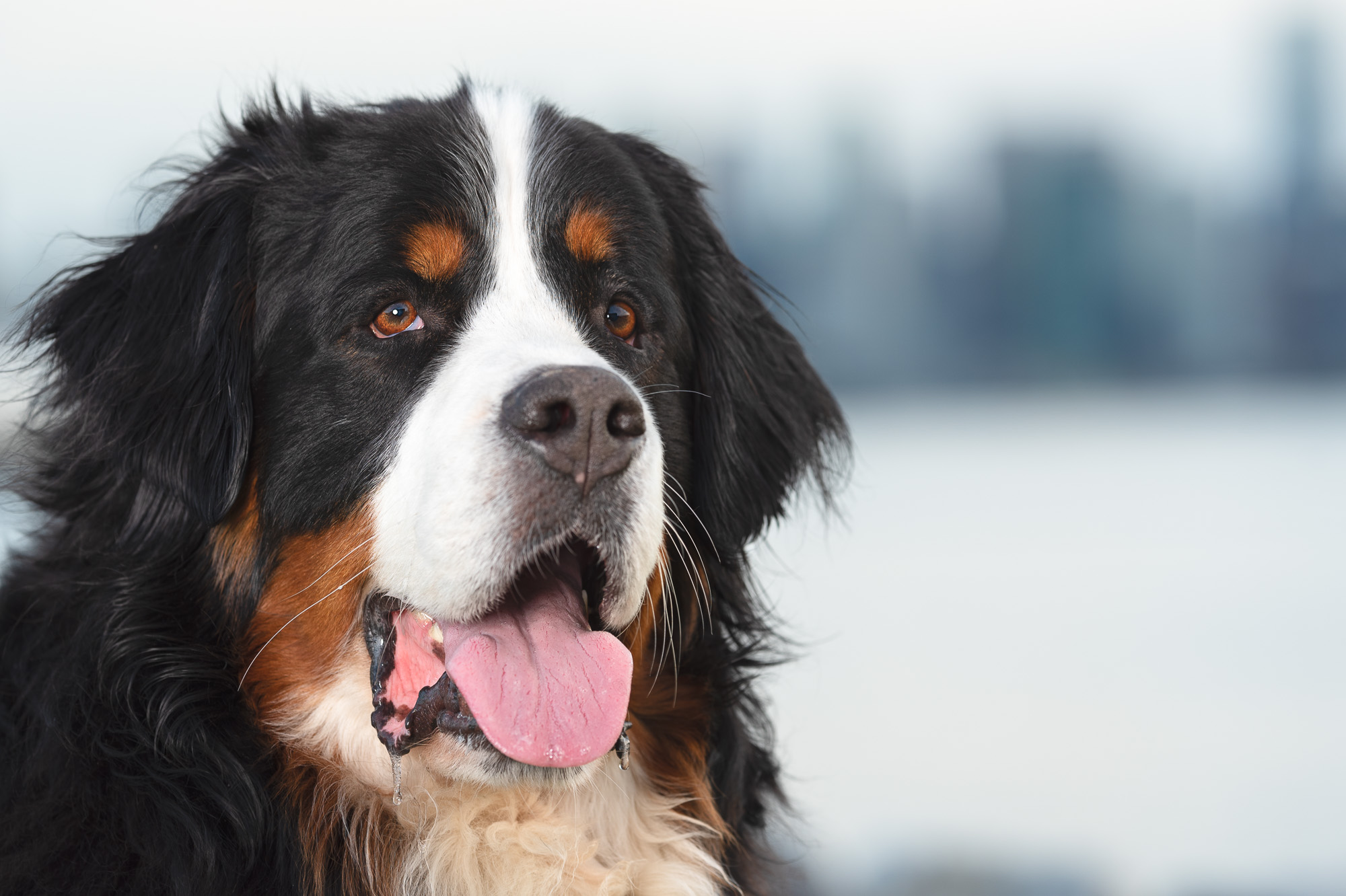 Contact us today before all of the spots are filled. It's going to be a good time, for you and your dog and you'll have great memories of him to cherish as well.