Barkarica - The Experience
Barkarica, an out of this world pet photography retreat is more than a workshop, it's an experience. I've been fortunate to attend Barkarica and Barkelona. They've both been amazing and wonderful and I always find I struggle with finding the right words to describe how I really feel about them. They're that awesome!
Getting together with other like minded photographers who love dogs and want to learn and absorb as much as they can about dog photography has changed my world. I have learned so much at these workshops but one of my favorite things about them is getting to know the people who attend.
I've met some of the most talented dog photographers in the world. I've gotten to be friends with them. They've become my mentors. I've met other dog photographers just starting out like me and they've become friends. Some who attend have been doing this a lot longer than me and I've learned from them. I am always in awe of the talent that surrounds me when I am among this group and Barkarica was no different.
Do you know what else? They're all nice. Everyone is gracious and grateful. I think we all recognize how lucky we are to have this experience, to have found our passion and to be able to pursue it. I am certainly thankful.
Here are a few behind the scenes shots from Charlotte Reeves Photography, me, Furtography, Chantal Levesque Photo, and Sam of Dog Breath Photography.
Other benefits that have really pushed Barkarica and Barkelona over the edge? The locations and the food. In February I was near Manuel Antonio Park in Costa Rica. Last April, I was just outside of Barcelona in a small village near Sitges Spain. The villas we get to call home for these 5 days are nothing short of amazing.
Did I mention there are chefs? Who cook for us! The food has been out of this world too. If you're a dog photographer and you're reading this, I highly recommend attending one of the "Barka" workshops if you possibly can.
A week or so ago I blogged about my Day 1 Barkarica experience and how I surprised myself. You can read that post here.
The workshops are a combination of classroom training and on location photography sessions. Costa Rica even had monkeys and we were fortunate enough to be graced with their presence regularly. Here are a few shots I took of them and the video is by Julie of Bright Eyes Photos DC.
Our first photo session took place at Rafiki Safari Lodge about a 60 minute drive from our villa. I photographed a yellow lab named Vela.
The next night we went to Playa Manuel Antonio and Romeo the Boston Terrier put on a spectacular show. Even Mickey in the photo below looks amazed by his vertical leaping and ball catching abilities. He rarely had all 4 paws on the ground. The terrier/shepherd mixes are Maggie and Franco. Mr Pickles is the dog in the first sunset shot that captured everyone's heart.
On Thursday morning, the dogs came to our villa for a photo session. We were all excited because we were told there might be kittens! We photographed 2 rottweilers, a pair of dogs named Bonnie and Alfie and kittens that were available for adoption through the local rescue.
Our last photo session was at the local rescue, PAWS: Paws of Aguirre Welfare Shelter. All of the dogs we photographed were rescues from this group. Most of you who follow me on Instagram have heard the story of Coco. I've blogged about her already. We also photographed puppies, their mom Veronika, Peanut, Fred and Ellie. This was my favorite location. The setting was just gorgeous.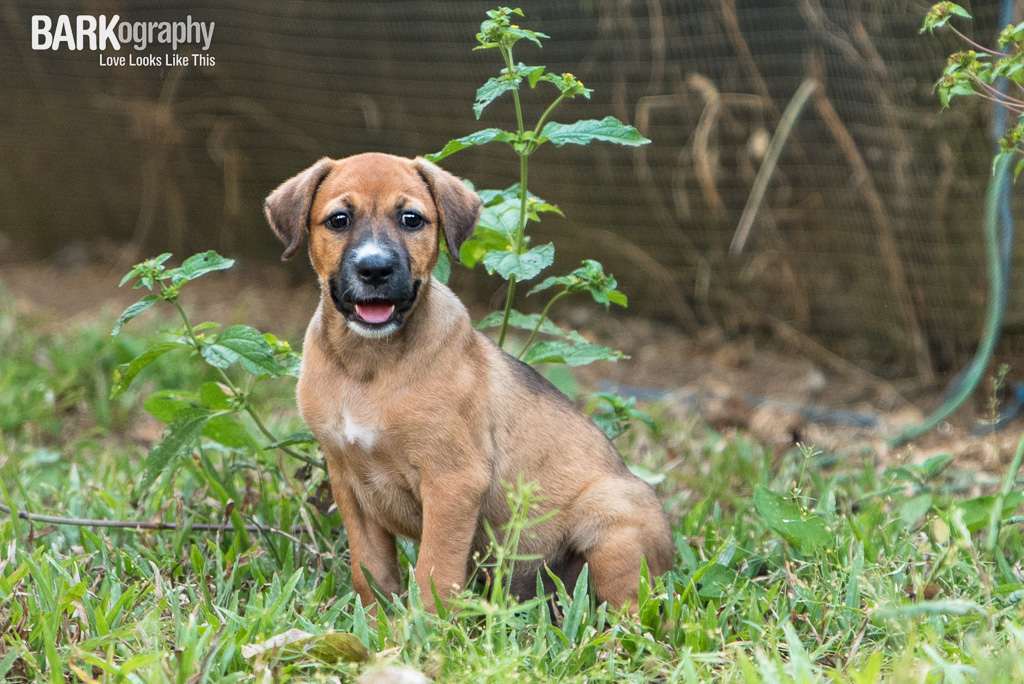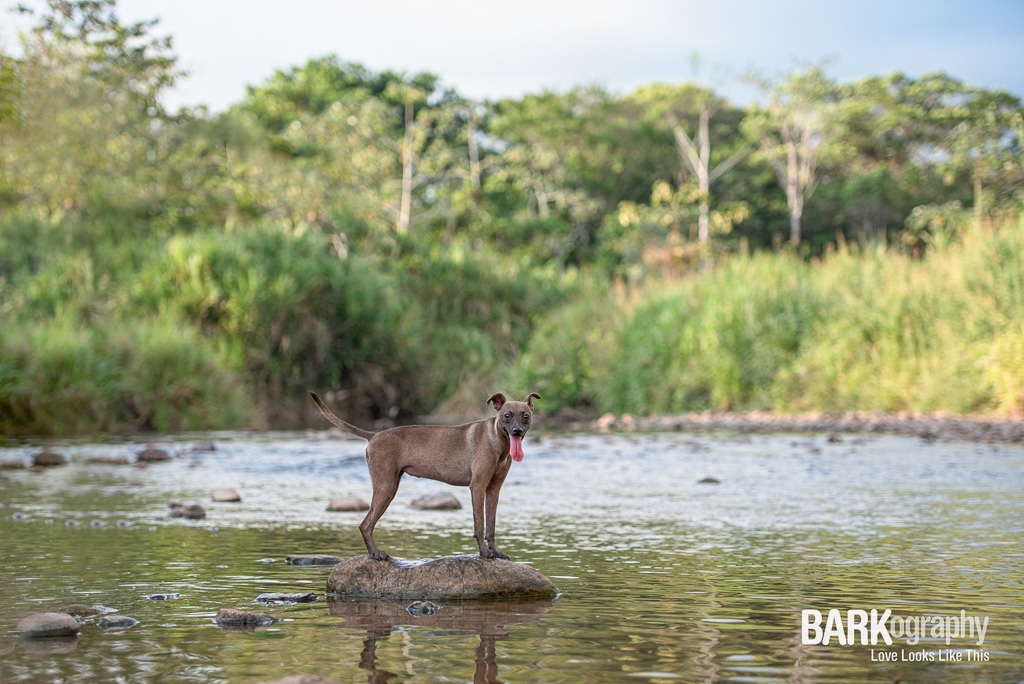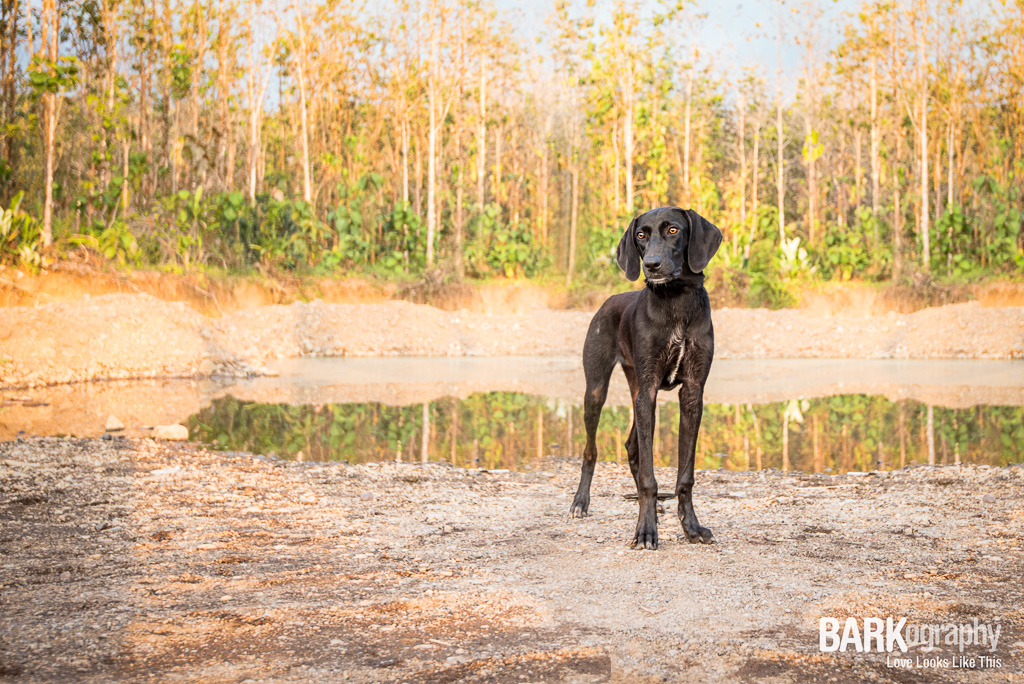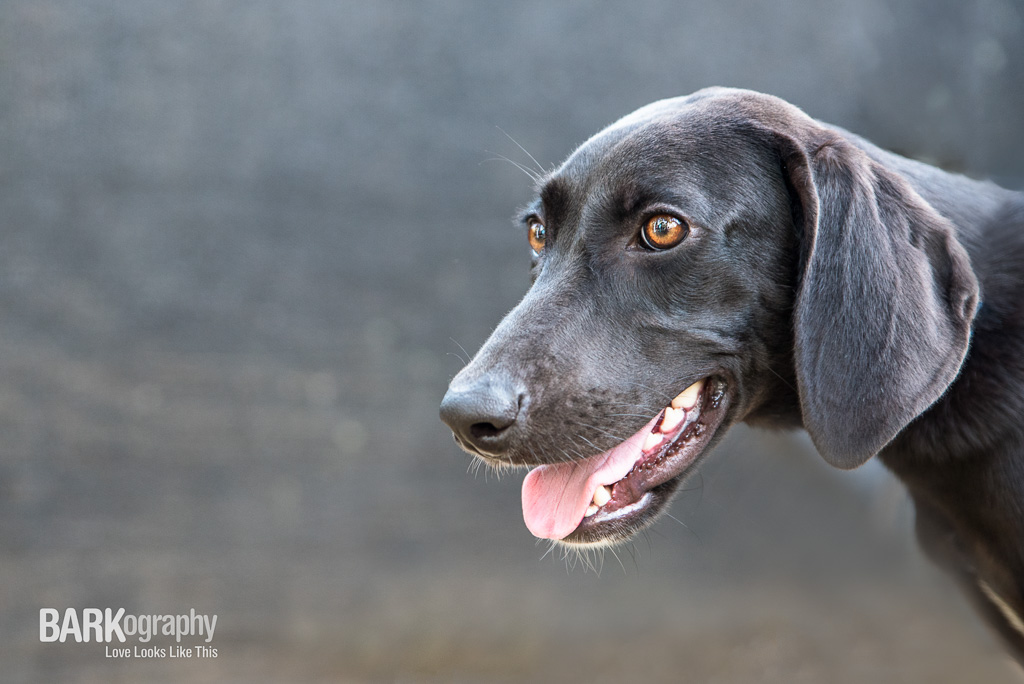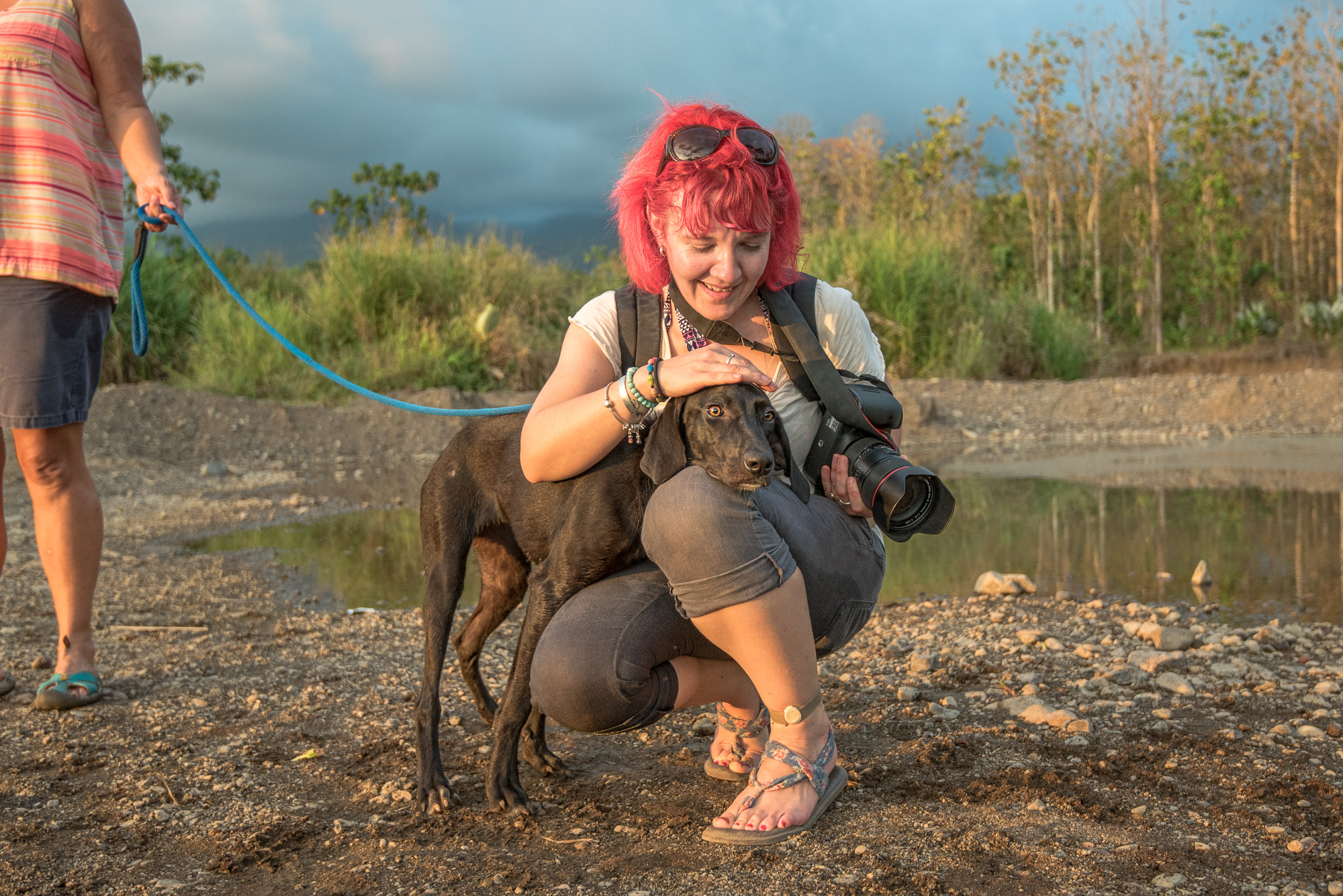 Where's the next Barka workshop going to be? Fingers crossed that I will be able to go.