PAWS AND PICS AT MoRA's Embrace Sculpture
This week I've been getting ready for an upcoming photography event. It's the 2nd annual Mathers Realty Paws and Pics event.
It's on Saturday May 12 from 9am - 12pm at MoRA's (Monroe Road Advocates) Embrace Sculpture. Cynthia Pinkston of Charlotte Life and Home is organizing the event and she and three of her colleagues came up with the idea last year. They wanted to offer a free event to the local Charlotte community as a way of giving back. Anyone can bring their dog to the event and they'll receive a professional photo of their pup! We had a great time last year and I'm really excited for the event this year.
We are changing locations this year and I'm super excited about where we will be. This is where I'll be photographing dogs:
MoRA's Embrace Sculpture has a unique story which you can read here. MoRA was founded by a group of individuals that wanted to improve an area of Charlotte that residents felt was overlooked. The sculpture was conceived by public artist Leslie Scott who unfortunately passed away unexpectedly before the completion of the project. MoRA's art team was determined to finish the project in her honor. A lot of people contributed to making this a success.
During the spring and summer months, on the first Thursday of each month, THURSDAYSLIVE takes over and a local band plays and free refreshments are offered.
I needed a few photos of the sculpture (with dogs of course!) so I asked around and got a few volunteers to meet me there. All the dogs rocked their portrait session.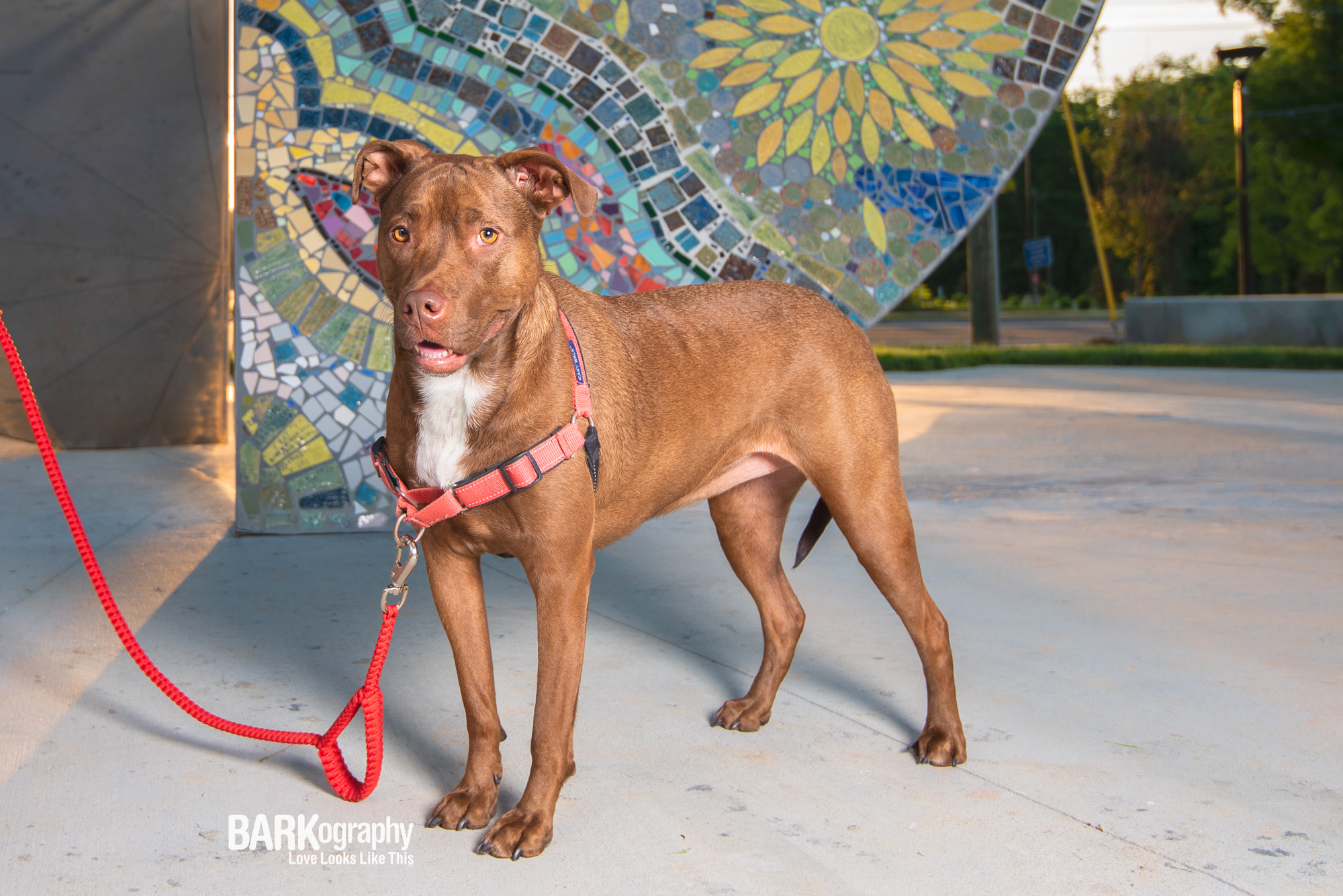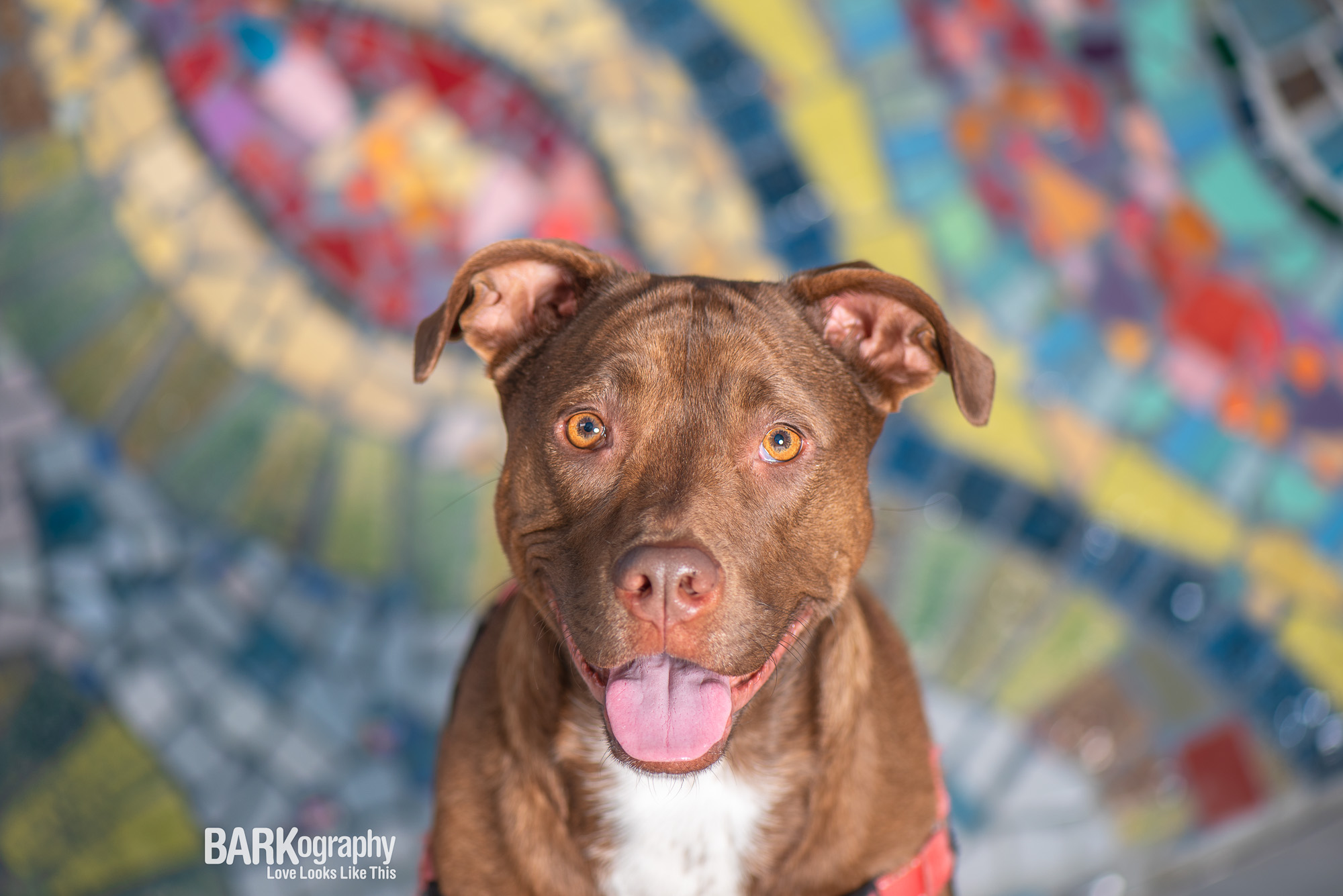 If you're in the Charlotte area, come out. Here are the details:
2nd Annual Paws and Pics
May 12 from 9am - 12pm
MoRA's Embrace Sculpture at 6697 Monroe Road Charlotte NC 28212
Parking: near Hawthorne's Pizza
Everyone who has his dog photographed will receive a lightly watermarked social media web file. The digitals should be delivered around June 1st.
If you live in the Charlotte area and think your dog deserves his own photo session, get in touch! Dog Photography sessions are a thing! And they're fun! And you get amazing images of the furry ones you love!
If you think this sounds like something you'd like to do, sign up now. One of my biggest regrets is not having amazing images of my first two dogs. I don't want anyone else to experience those same feelings. You won't be sorry! :)