Juno's BARK Party
I love doing dog photo sessions around Charlotte's trendy murals and street art. I call these sessions BARK Parties and this is Juno's BARK Party.
Juno's mom hired me last year to photograph her two dogs. When she got a new Bernese Mountain puppy earlier this year, I was bursting at the seams to get to meet Juno. Well recently I got to and boy did we have fun!
I love this breed. If you've never met a berner, they are sweet, lovable, teddy bears. I think bernese mountain dogs remind me of stuffed animals. They are really huggable!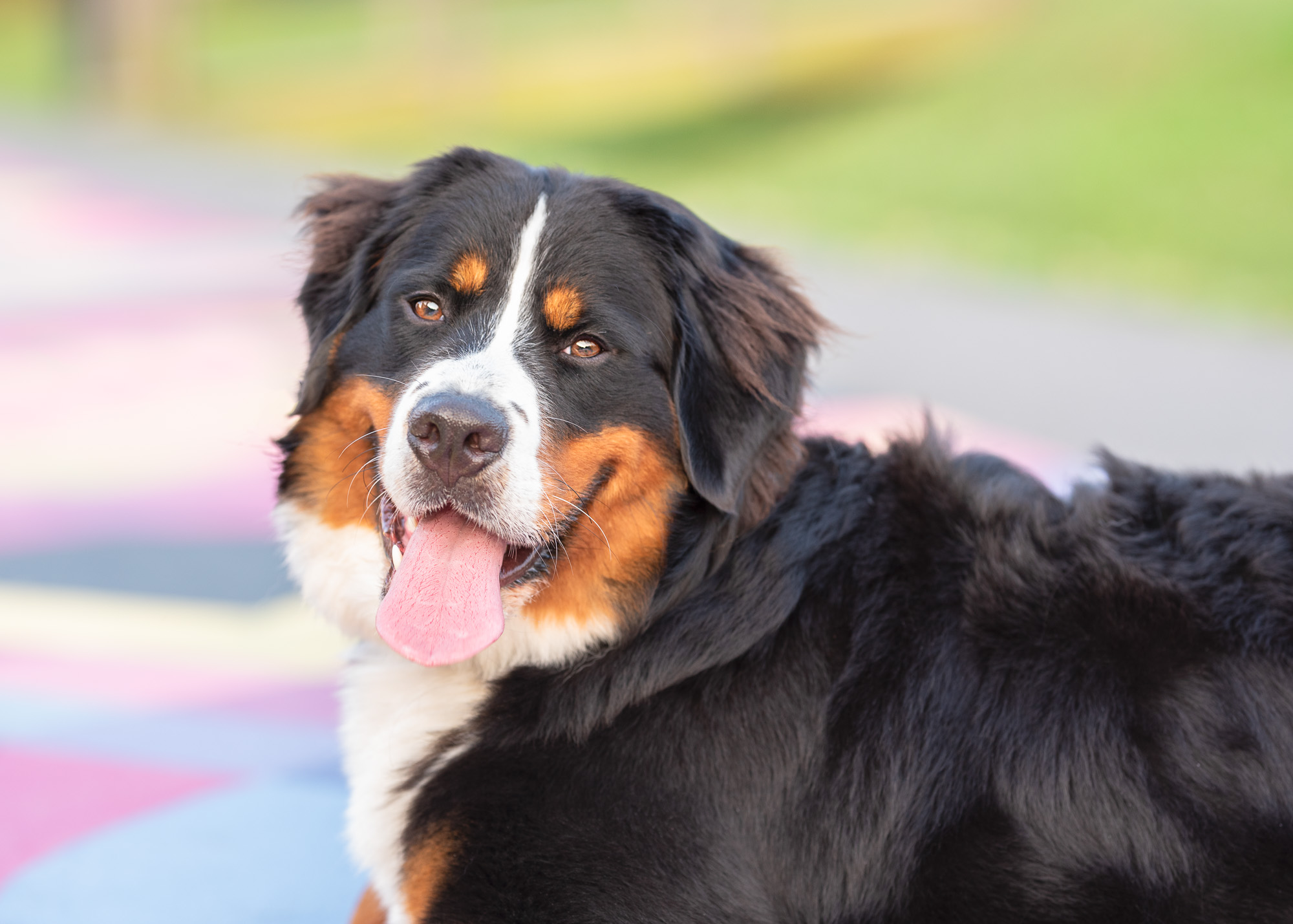 Juno's BARK Party lasted about 30 minutes and we went to 2 different locations. Within just a few days, her mom saw the photos from our session, chose her 2 favorites and ordered her prints. She also ordered an "image stack" which is a set of 10 photos that sit perched on a wood block. (click here and scroll down the page to see a sample.)
I also have a few photos I can use for my Instagram #tongueouttuesday posts too. :)
Interested in a BARK Party for your pooch, contact me for details.