Happy Holidays
Happy Holidays from BARKography / Kim / Moose and Molly
When Thanksgiving rolled around this year, I already knew what my Christmas cards would look like. I used a new backdrop and took photos of Moose and Molly on October 20th! I was so proud of myself for getting it done early.
I used this same set up to do mini sessions at Social Pet, a local doggie daycare. Here is a slideshow of photos from the event. If you want to see a few outtakes from my sessions at Social Pet, read the blog post before this one. Some of the outtakes definitely make me laugh!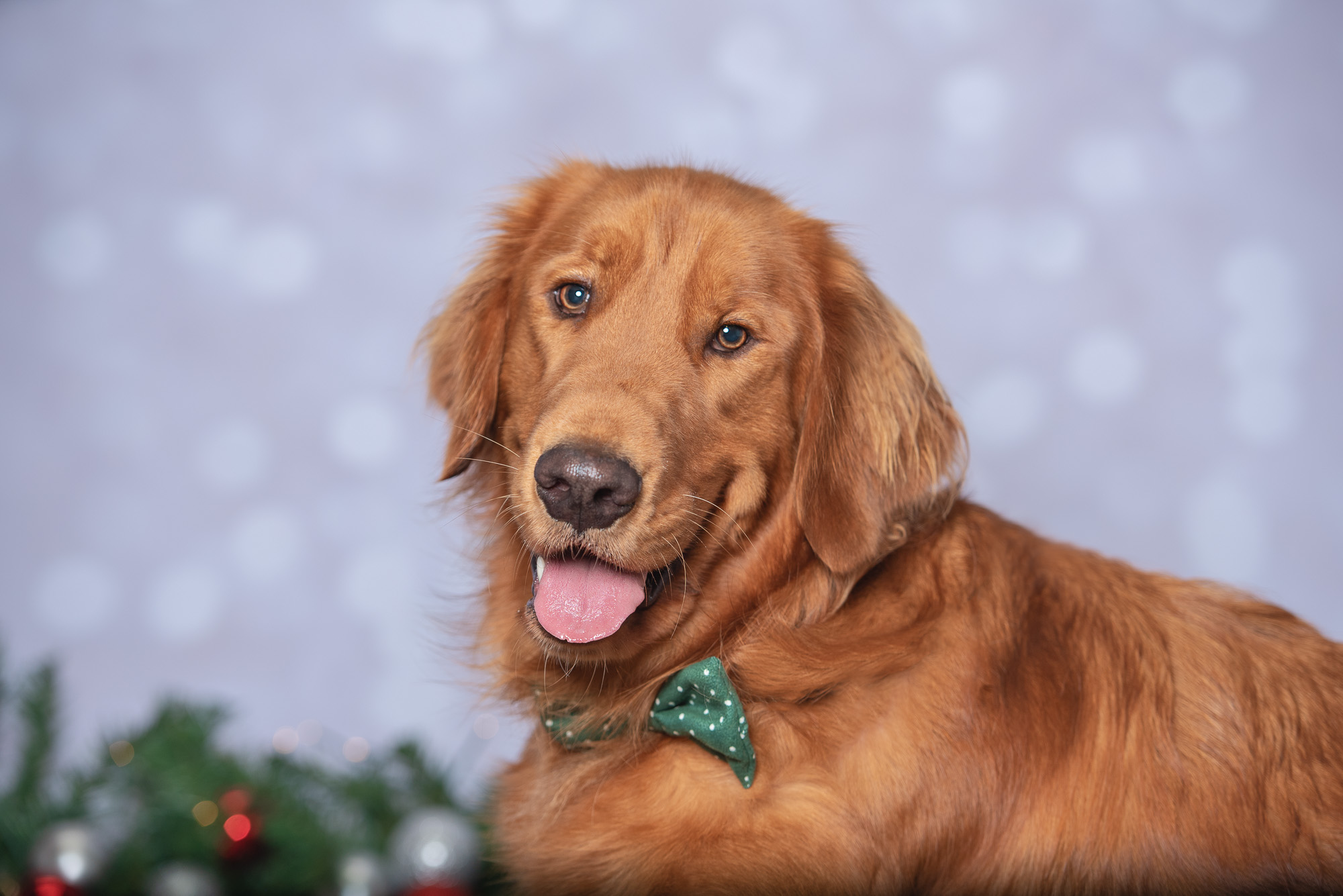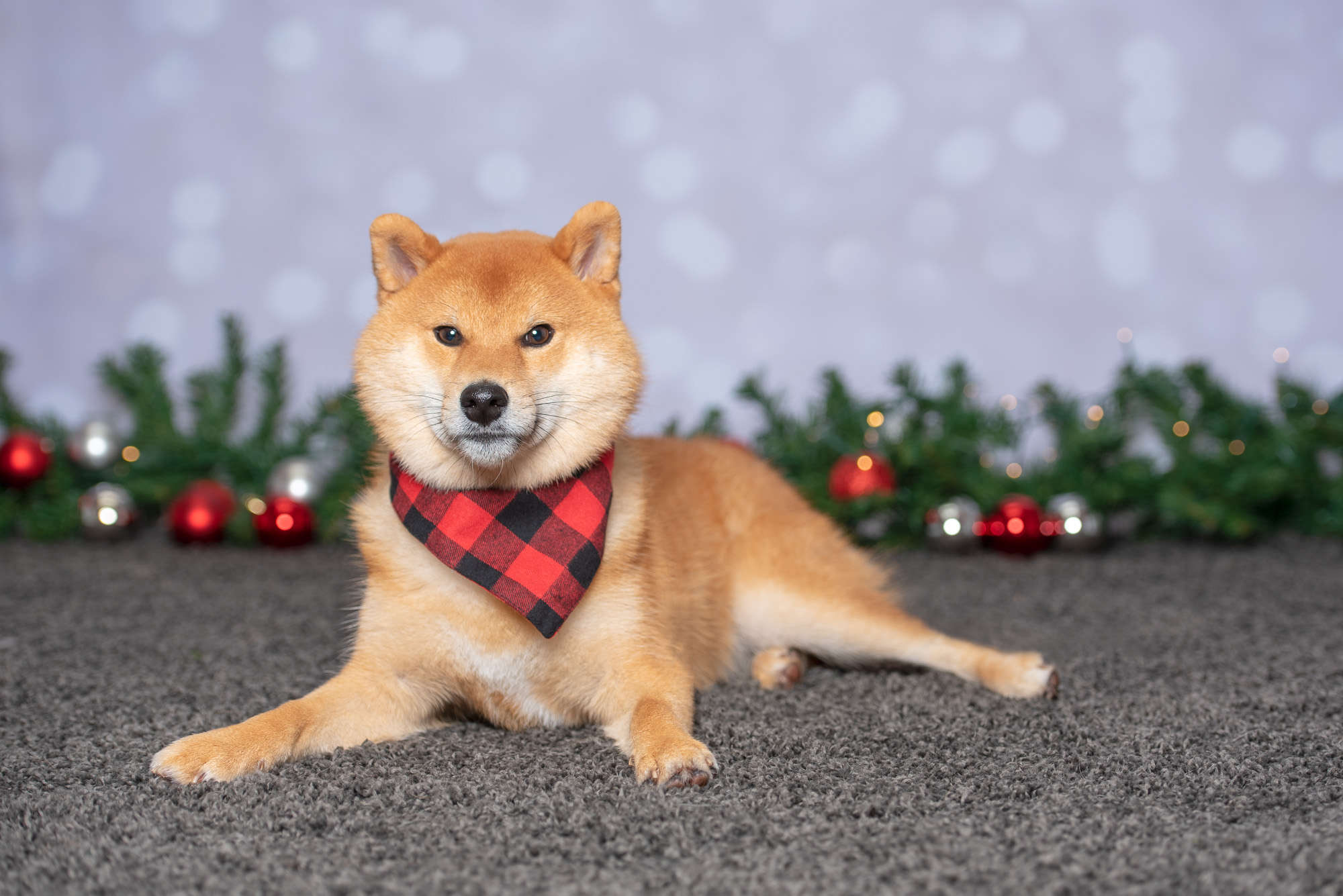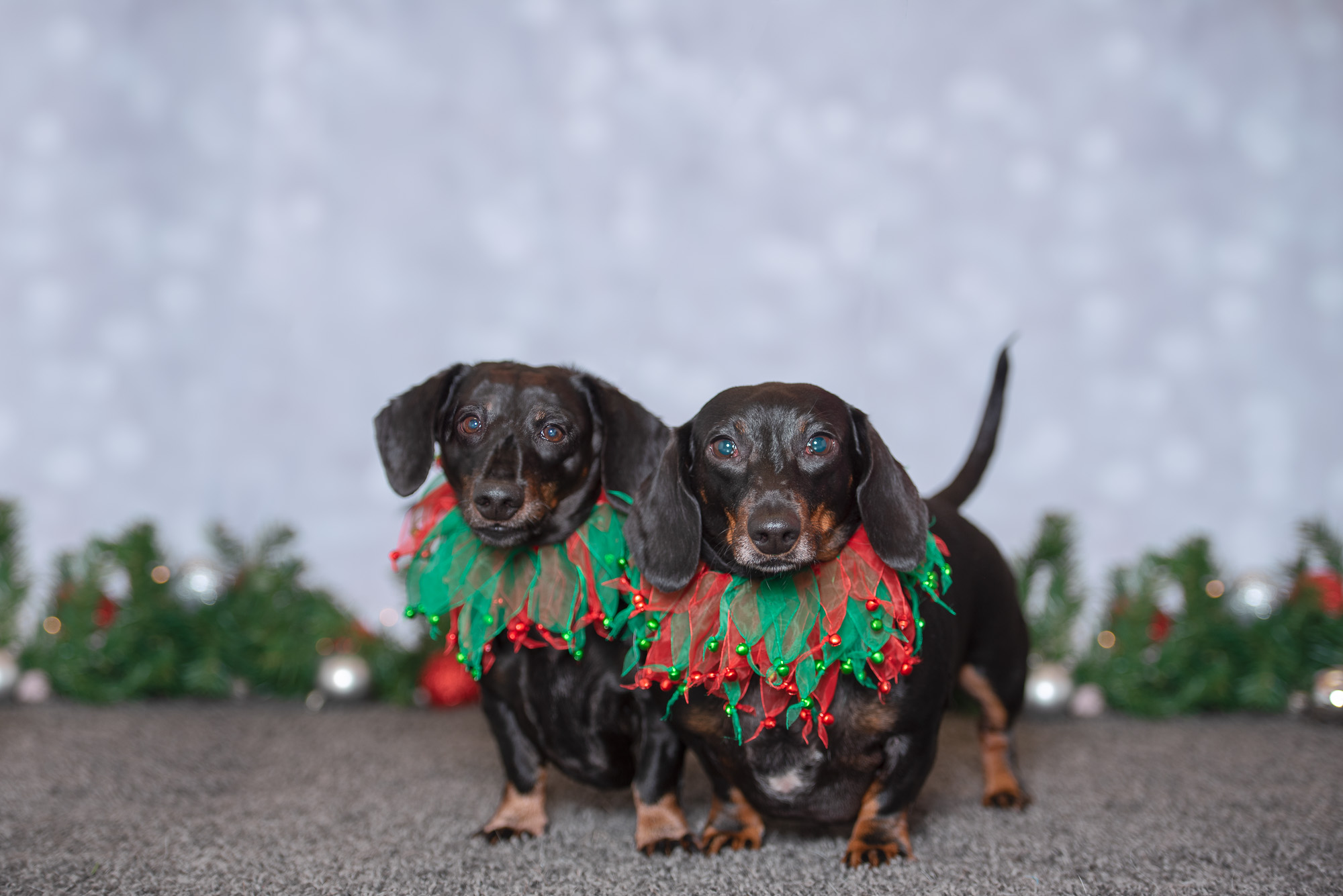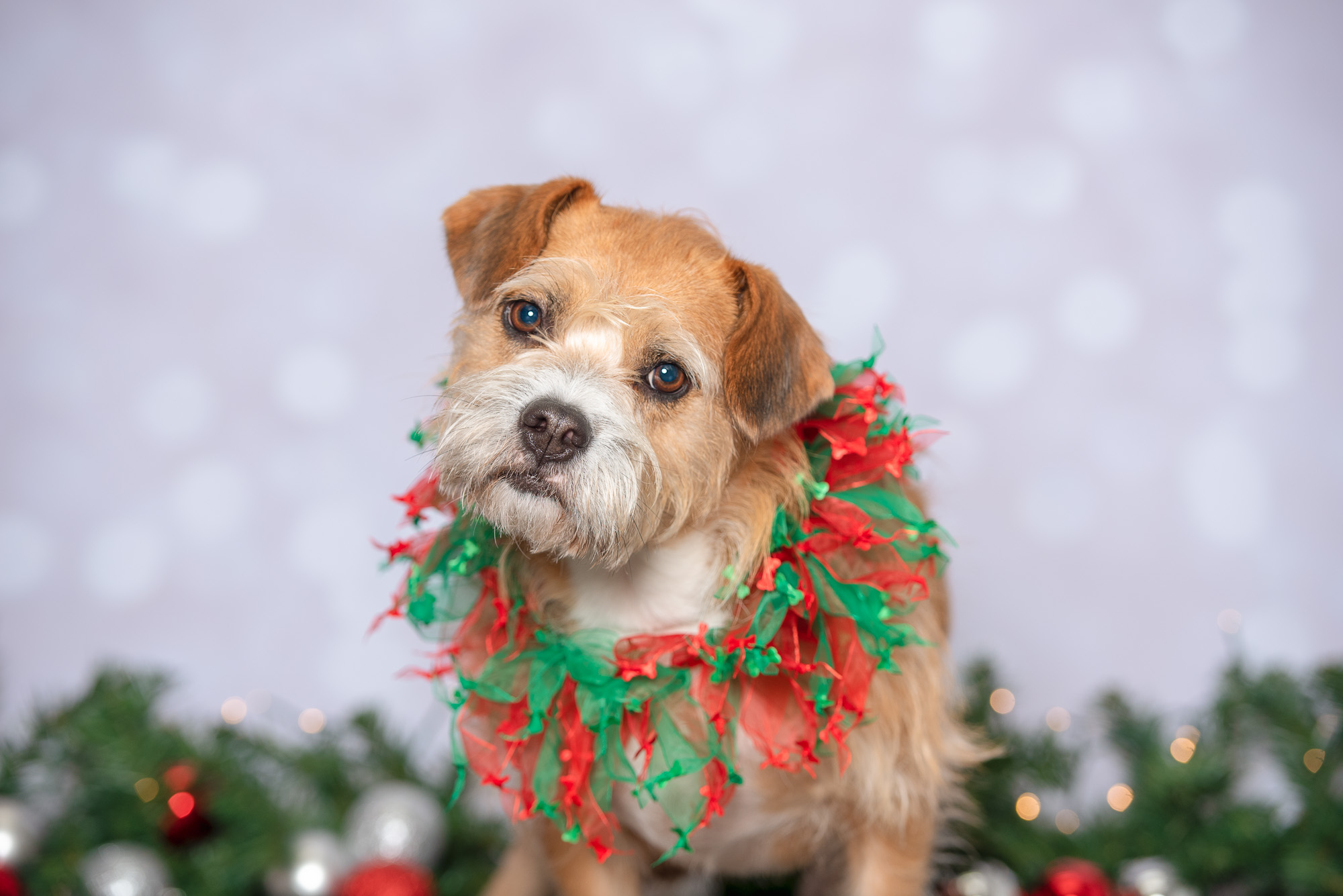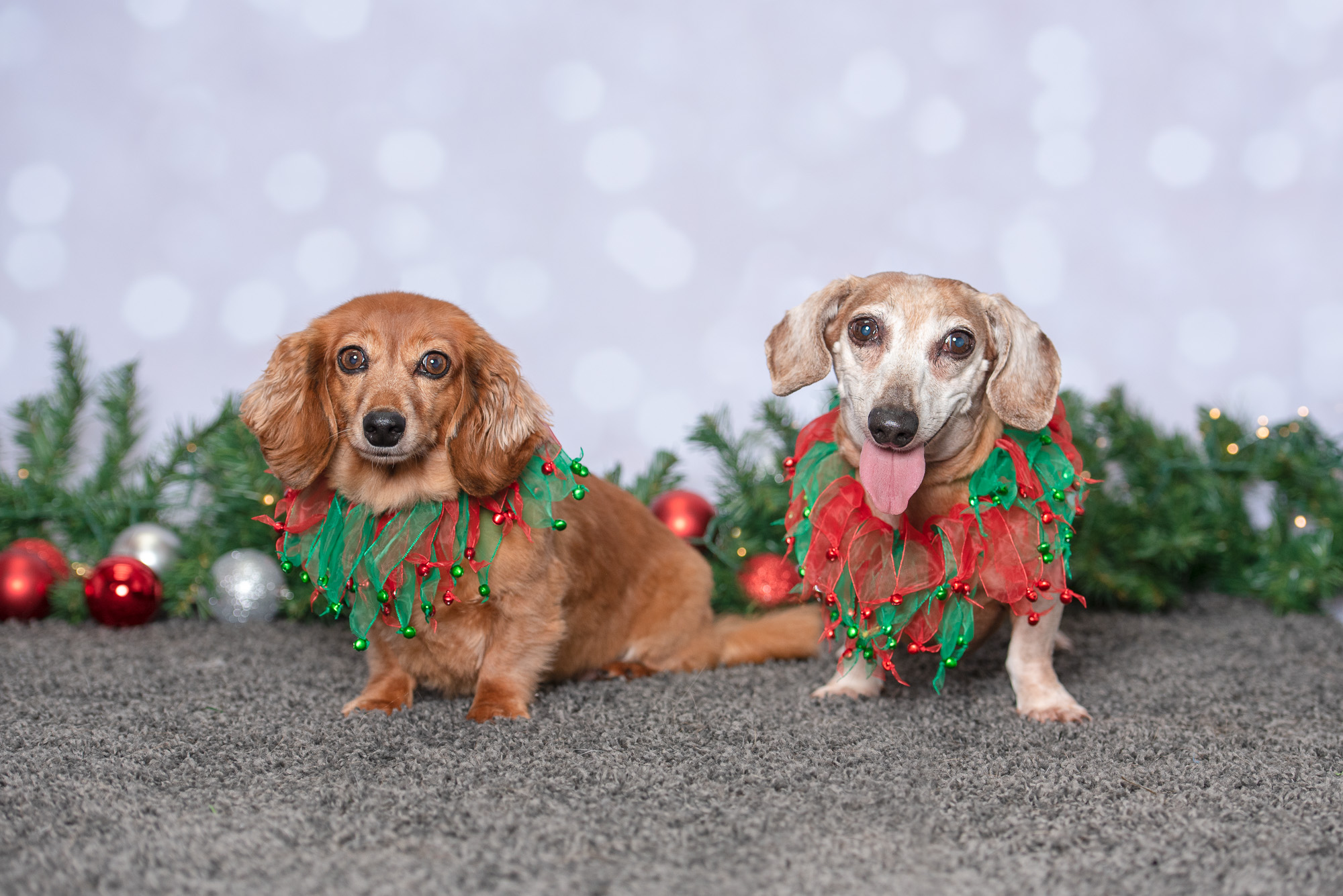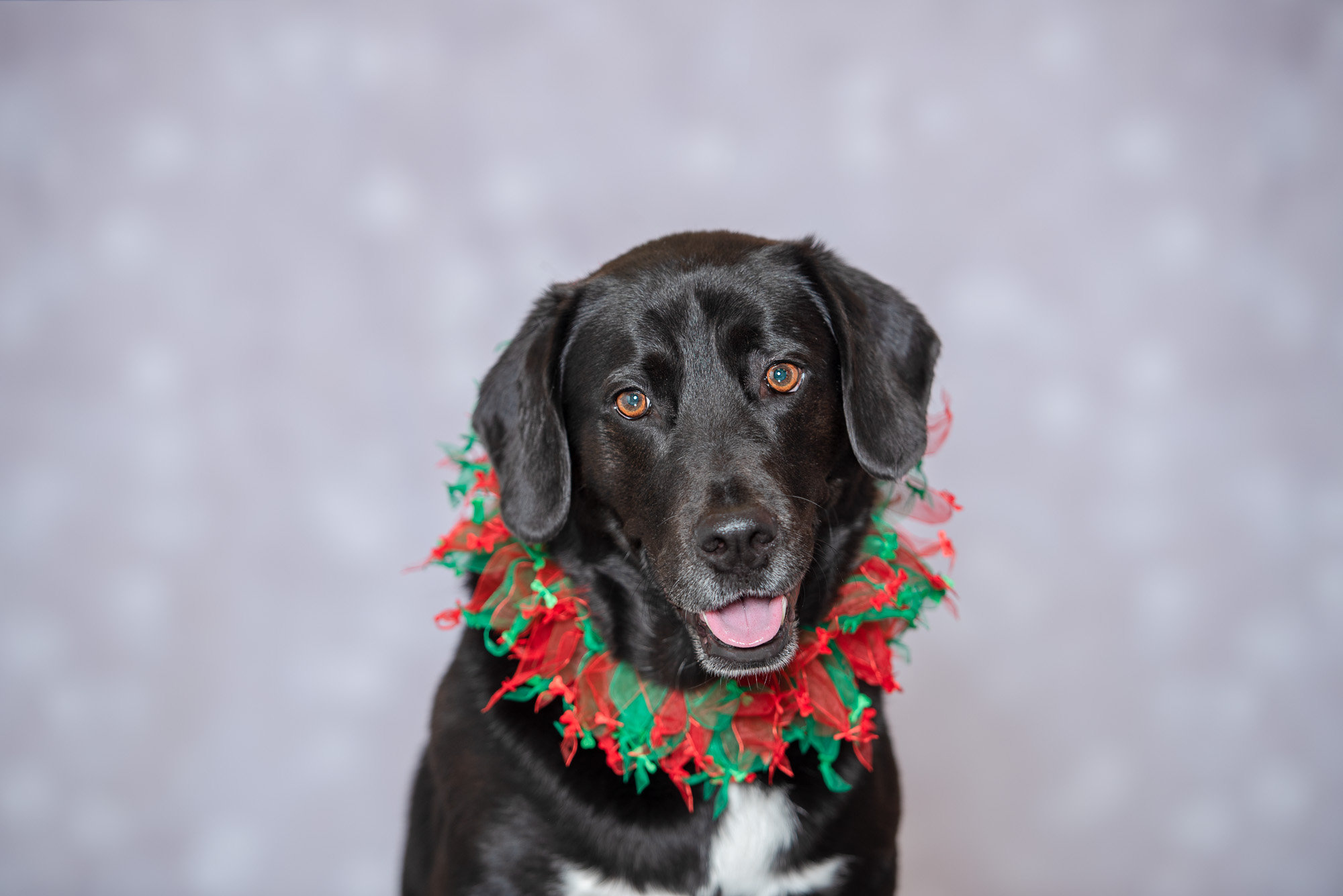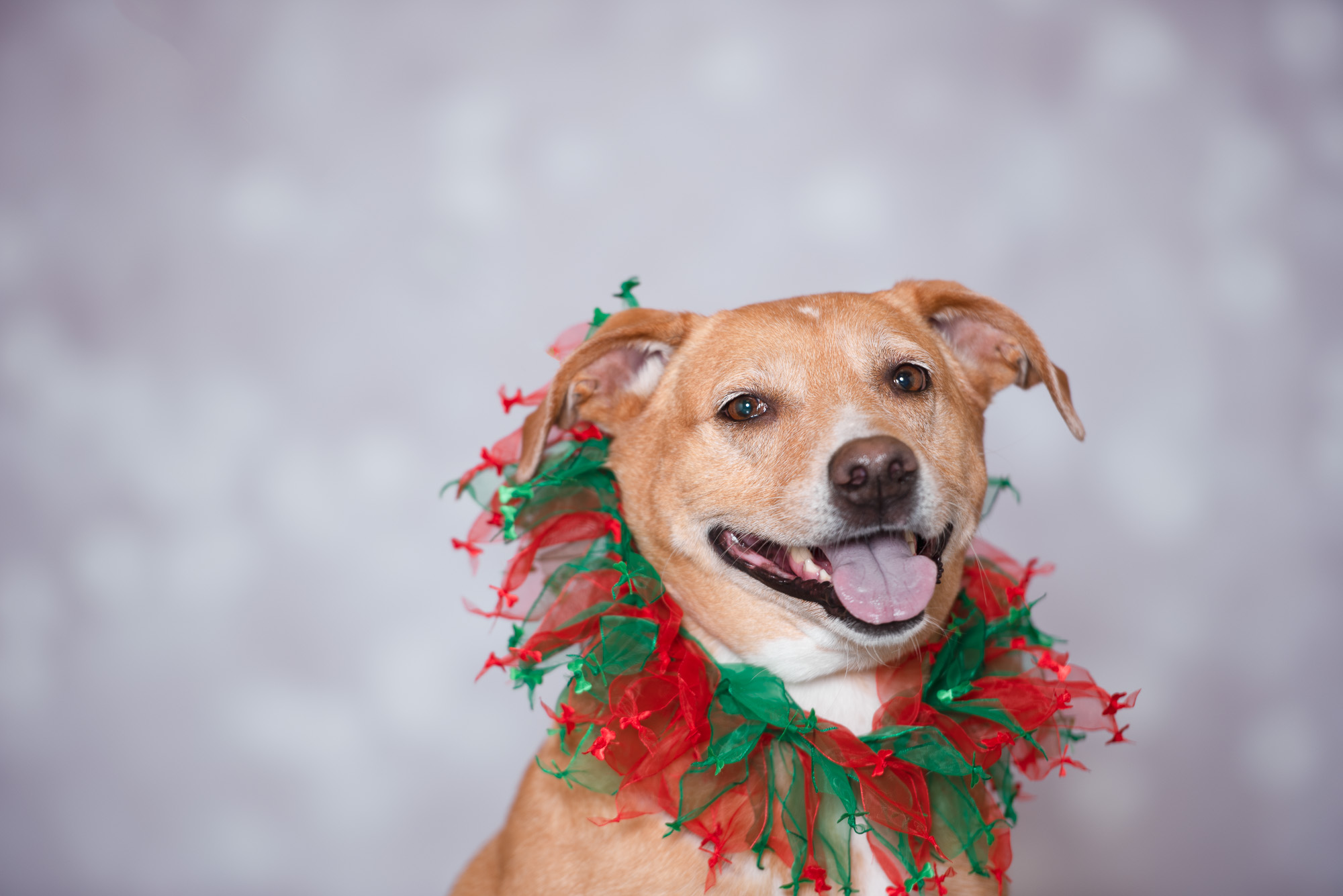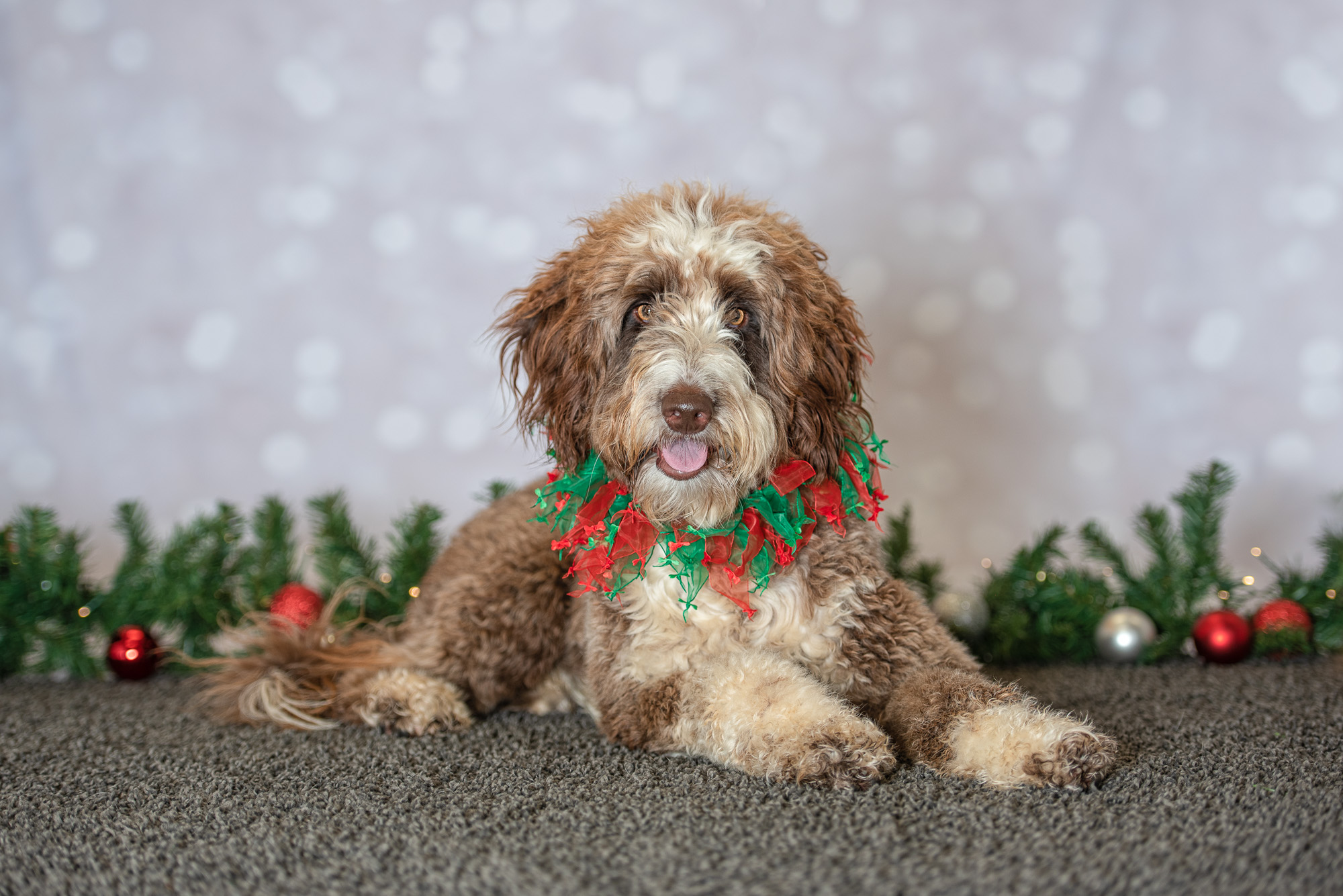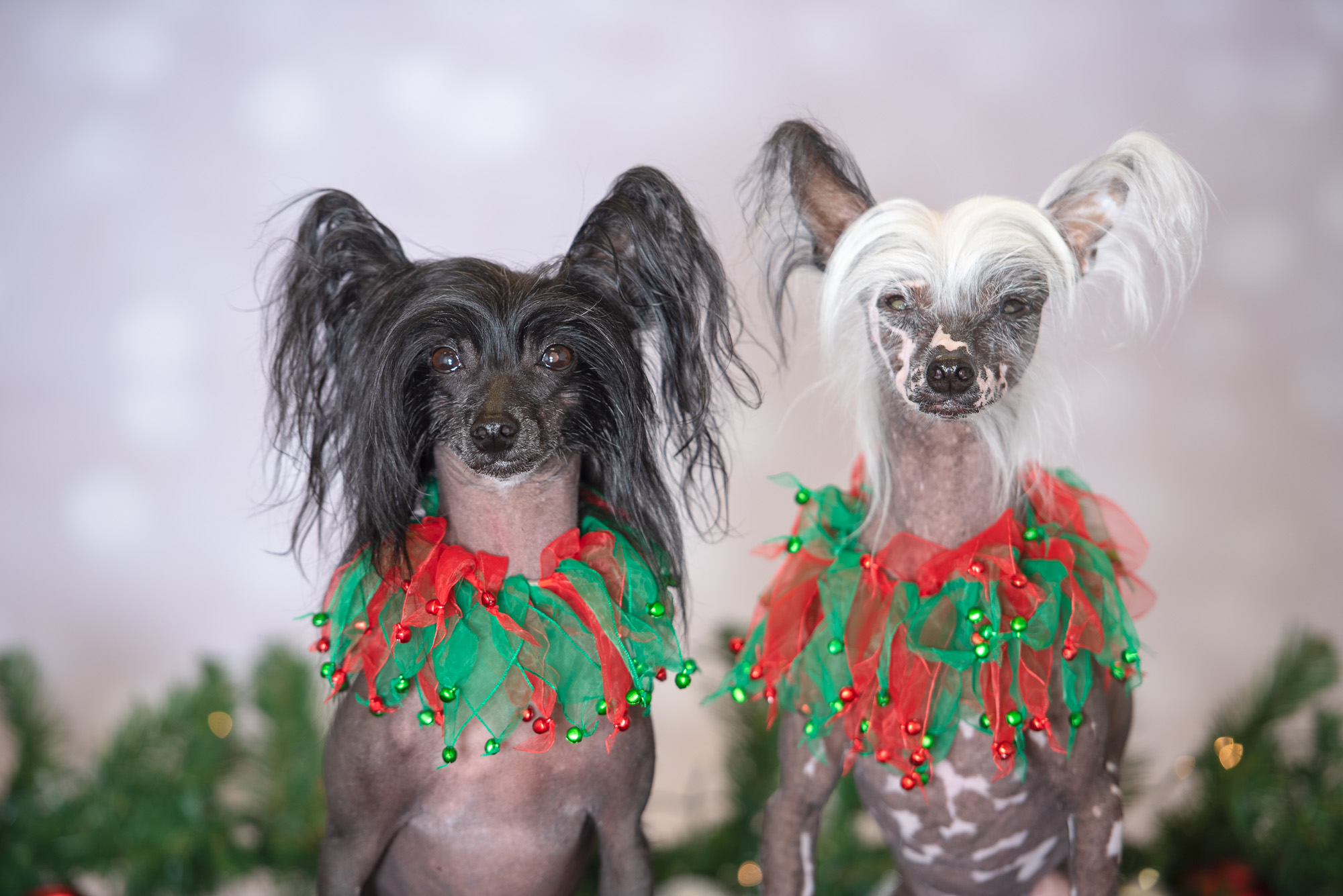 I may have thought I was ready early but I didn't actually mail my holiday cards until 12/19. <Insert facepalm emoji here>
Happiest of Holidays and Warm Wishes to all of you. I'm excited to see what 2019 brings!
This is a blog circle. To see what the other photographer's said about our topic "holiday," click this link: Pawparazzi Pet and Animal Photography presented by Shae Pepper Photography. Continue clicking the link at the bottom of each post until you end up right back here.