Social Pet Charlotte Holiday Photos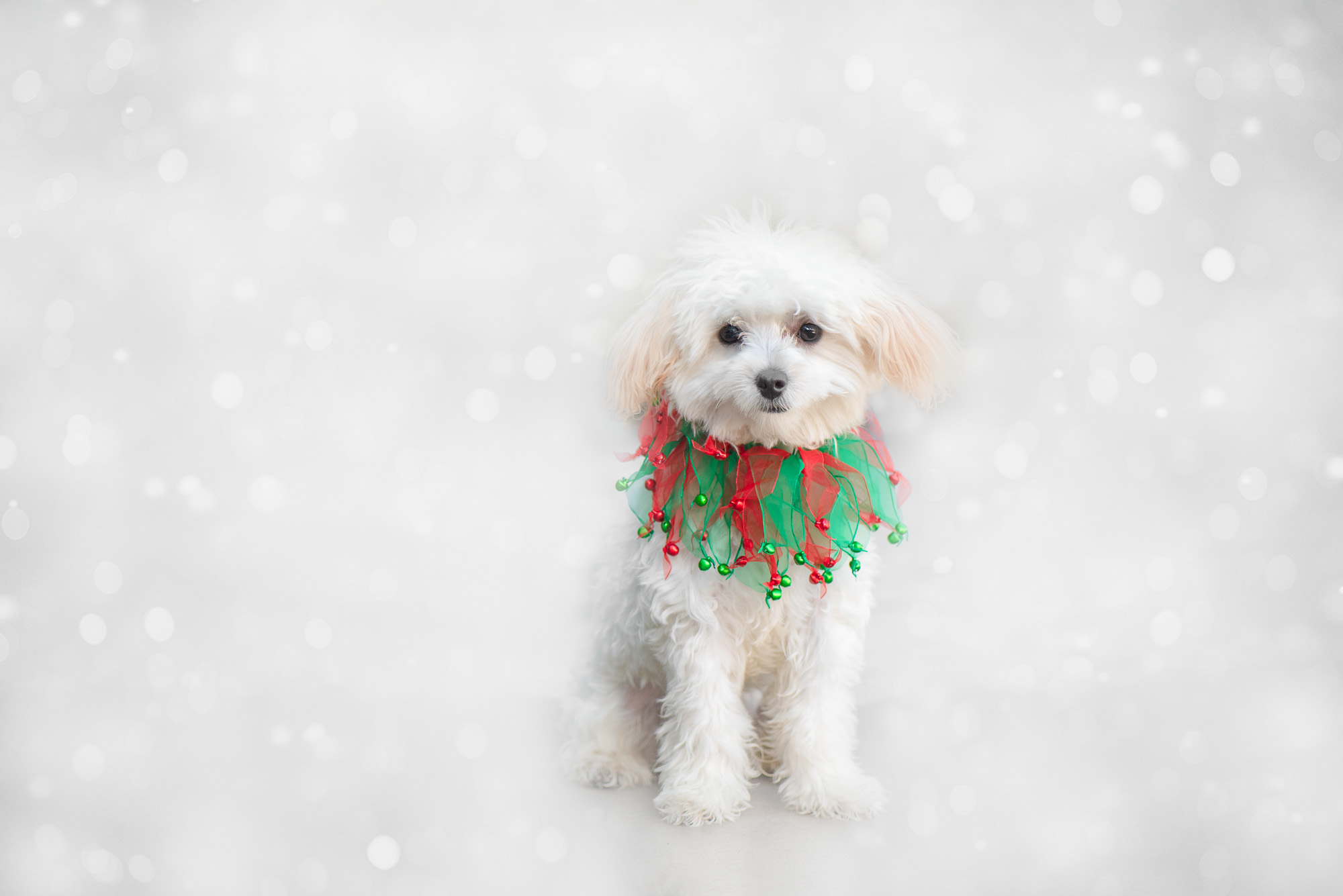 Social Pet Charlotte Holiday Photos
Digital images are $45 each + tax and can include up to 3 dogs.
1 digital image: $45
2 digital images: $90
3 digital images: $135
4 digital images: $180
To book your spot now before spaces fill up: Select the number of images you wish to purchase under Quantity. Click Purchase. Complete the online form and pay for your images.
Have questions? Email Kim at kim@barkography or call or text 704-340-4105.