TEXTURE: Pet Photography Project 52, Week 8
Texture is the topic of week 8 in the Pet Photography Project 52 and I am excited because I am in Costa Rica. The hubs and I arrived and planned a little rest and relaxation before I attend Barkarica, an out of this world pet photography experience hosted by Charlotte Reeves Photography, Dog Breath Photography and Nicole Begley Photography that starts on Monday Feb 20.
With texture as our theme, I really wish I had the macro lens I rented a few weeks back. That lens would've been awesome in the butterfly garden.
What have I learned so far in Costa Rica? That trying to photograph monkeys that are really fast and move around sporadically is really hard. Many of the shots I've attempted have been in the rain forest so that lighting has been bad which means my ISO is really high and that equates to not great quality images. I did have a spider monkey run right past me on a bridge I was walking on. I have a lot of respect for any wild animal so I was proud of myself for attempting to photograph him (and not run away screaming like a little girl). I wasn't surprised when none of those photos turned out!
Here are a few images from the butterfly garden. They too are difficult to photograph. I attempted many shots of getting them in flight but that resulted in less than stellar efforts. They do have beautiful texture and color in their wings.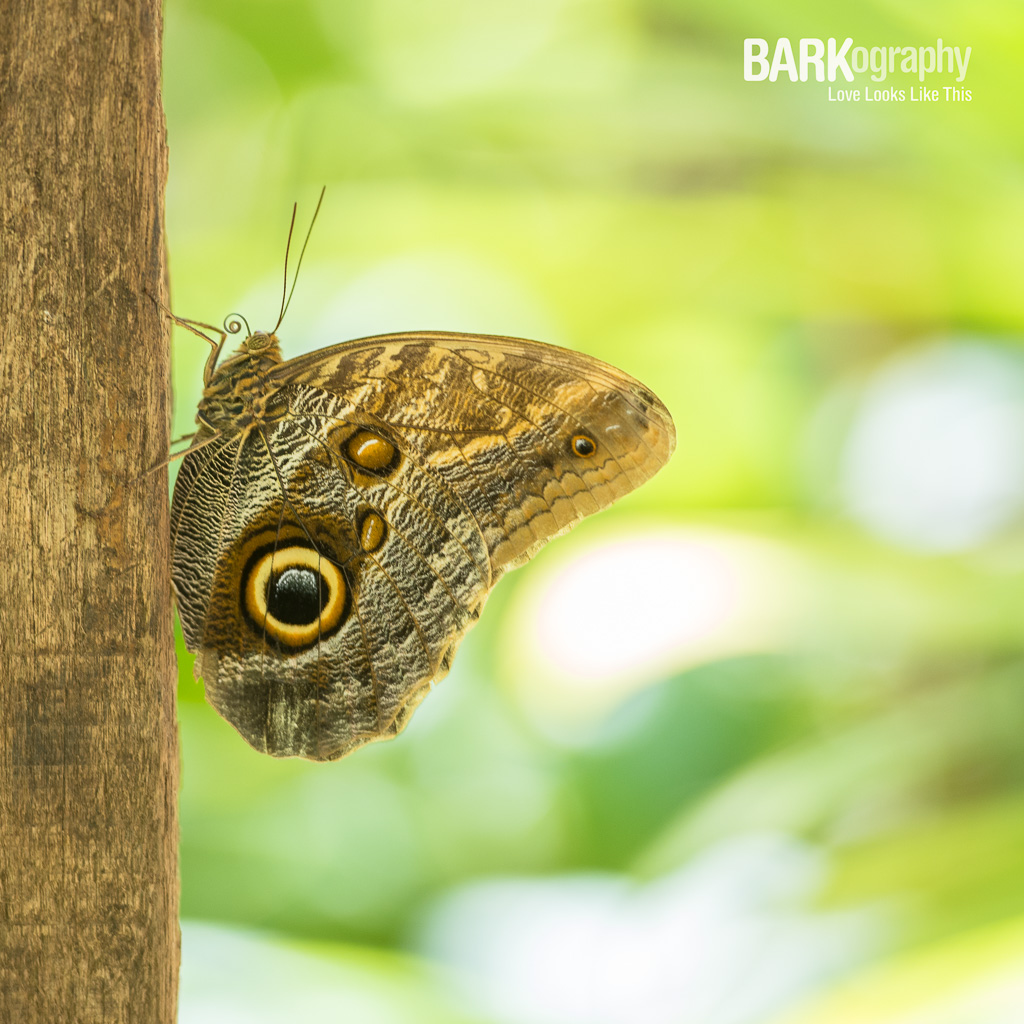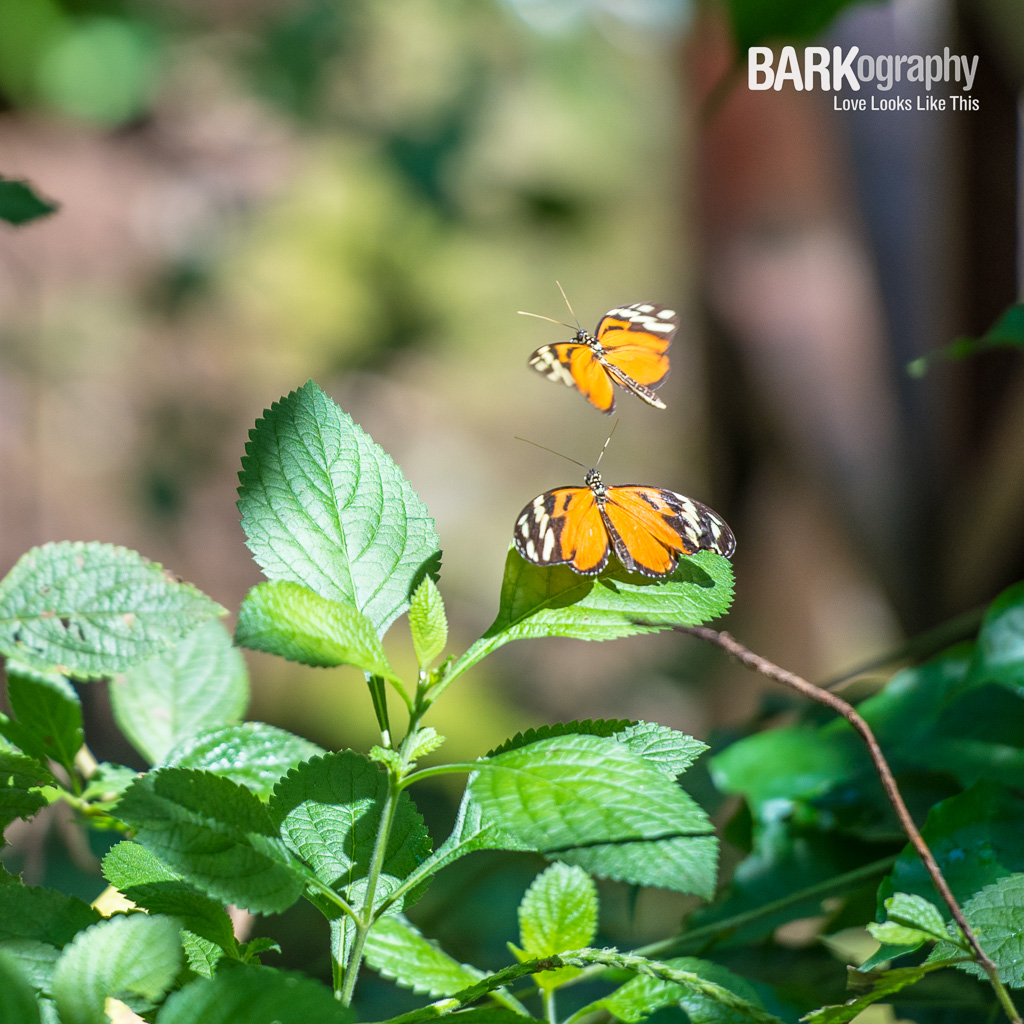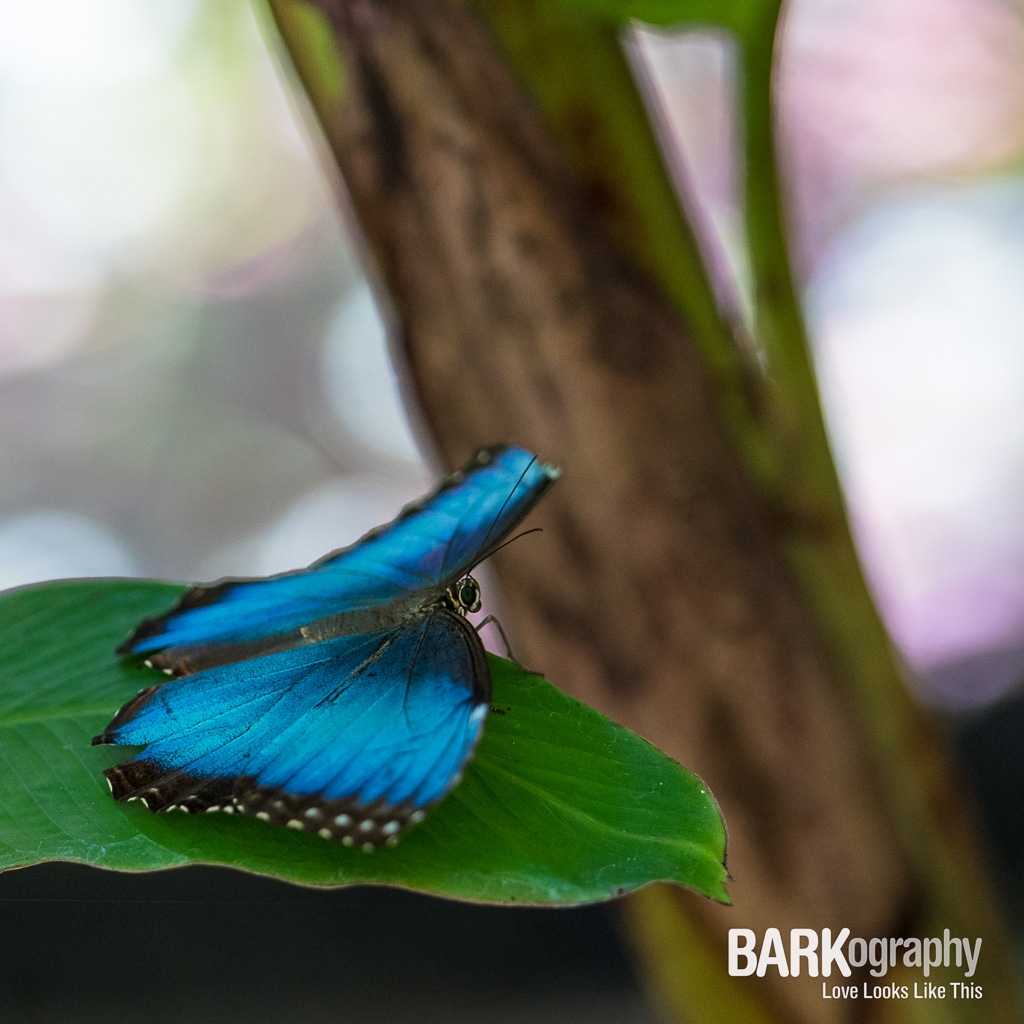 On Sunday afternoon, one of the other photographers Julie of Bright Eyes Photography in DC coordinated a sloth tour for us. Within the first 5 minutes, we found 3 sloths. Sloths generally don't move around very much and when they do according to our guide, they are coming out of the trees and down to the ground to go to the bathroom. The first sloth we saw was in fact coming down the tree but upon the arrival of a large group of people with large cameras, he went back up the tree. Poor thing... I hope he was able to finish his business undisturbed but look at that texture in his fur!
This next photo is a mama sloth and her baby. The baby is on her belly and you can see the legs and claws. Unfortunately the baby's face is hidden by the limb. A couple of the other photographers got a great photo of both of them. The texture in their fur looks like it would feel pretty course.
The highlight of the tour for me though was finding this scarlet red macaw. After posing for a few silhouettes for us, he flew away a little ways and then posed on this branch. His coloring was stunning!
So my images about texture this week are the animals I saw and photographed my first few days in Costa Rica before Barkarica started. However, here is the dog I fell in love with on this trip. I met her Thursday night during our last photo shoot. She didn't love being photographed but she loved hugs and comfort from humans. Her name is Coco and I wish I could bring her home. I think she'd like The Moose!
This is a blog circle and up next is Cahlean of About A Dog Photography, St. Cloud MN dog photography. Click the link at the bottom of each photographer's blog to see what she posts about texture this week. I'll be home when our next blog goes live but I can guarantee I will continue posting about my time in Costa Rica so check back frequently!