Framing: Pet Photography 52 Week Project: Week 45
Framing is the subject of our week 45 pet photography project. From our book The Visual Toolbox, the author DuChemin says the orientation or framing of the image should have nothing to do with the subject matter but everything to do with what you are trying to say with each photograph. Just because your subject is vertical (for example a tall dog), doesn't mean that the image has to be a vertical (portrait.) The framing can be horizontal (landscape.)
Over the weekend, I was at my local AKC chapter the Piedmont Kennel Club. Twice a year they have open lure coursing events. I'd not ever seen this type of event before but it was a great opportunity to work on my action shots. The event was midday and there was not a cloud in the sky. I had to be careful to position myself so that I wasn't a distraction to the dogs so that meant on Saturday I was shooting into the sun which was not ideal at all. *I had the approval from the course officials to be on the course but after they suggested one spot for me to photograph, I moved. I was a big distraction to an australian shepherd and I so wish the shot of her looking at me was sharp but she was too close to my 70-200mm lens. The look on her face is priceless though.*
On Sunday, they moved the location of the course and I had better lighting although I was still shooting midday. The video below was taken by WholenineK9. We follow each other on Instagram and I didn't know Mark the owner would be at this event with this dog. Only when I saw his post Saturday evening did I realize I'd photographed his dog. We were both at the event on Sunday so I did get to meet him which was great. The power of Instagram and social media never ceases to amaze me.
If you're not familiar with lure coursing, this is Mark's dog Sura chasing the "bunnies." The bunnies are not real bunnies (I would be no where near this sport if that were the case) but they are trash bags tied to a line. As the trash bags follow the course, they simulate bunnies. This weekend was Sura's first time doing this event and she was an immediate pro. Check out WholenineK9's Instagram page to read more about the training Mark does with police dogs. His dogs are not your typical house pet and needless to say as soon as Sura was done with this run, I got off the ground. #respectthemalinois :)
Most of the framing that I did while photographing this event was landscape. We were in a large open field and the "bunnies" would run on a zig zag course across the field. These photos are all framed with landscape orientation as I tried to include the bunnies in many of the images. As you can see, very small dogs and very large dogs ran the course. It was fun to watch! The smaller dogs and the mastiff ran a 300 yard course. The malinois and other dogs ran a 600 yard course.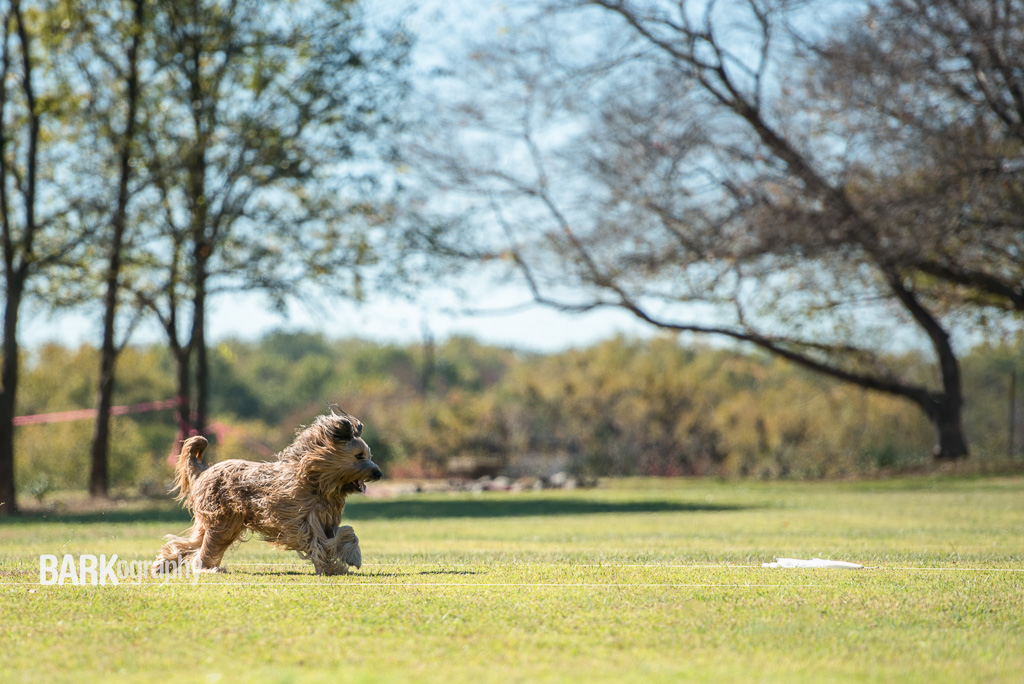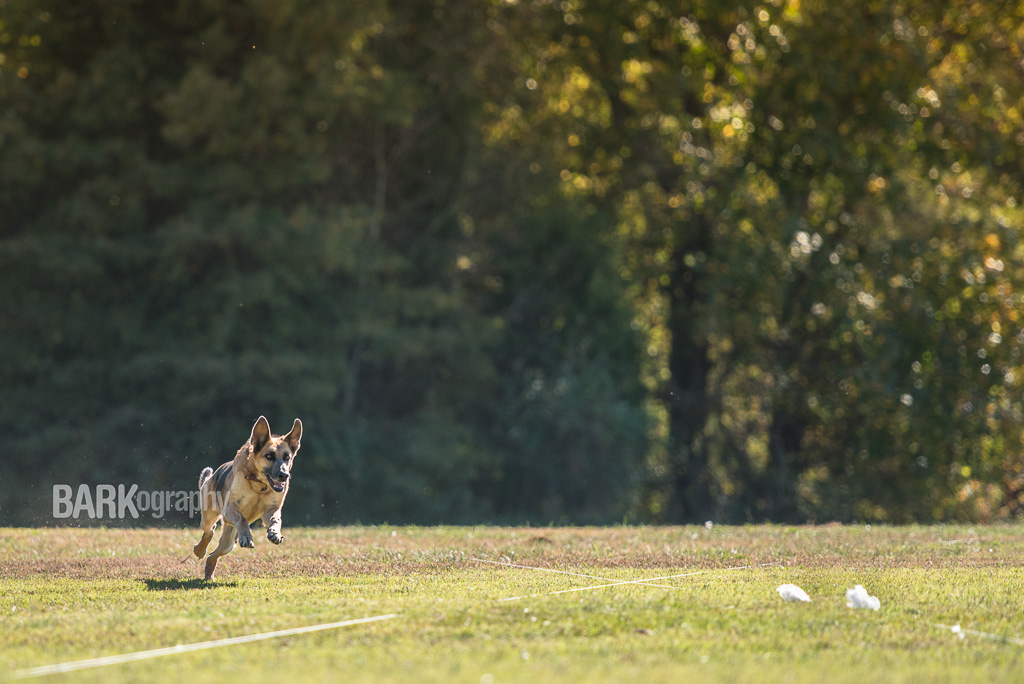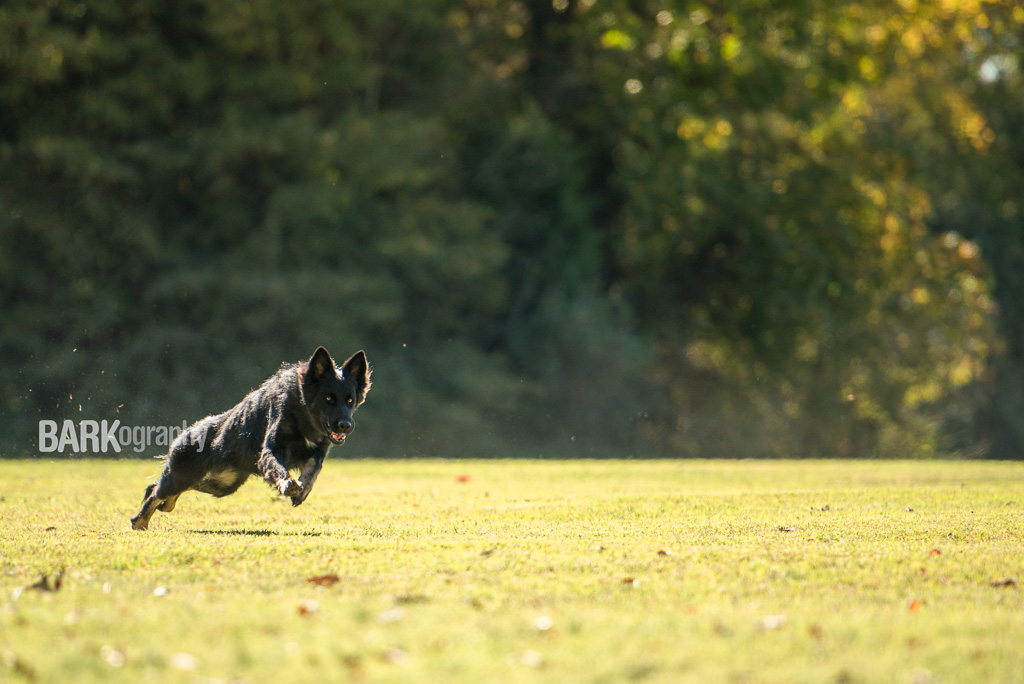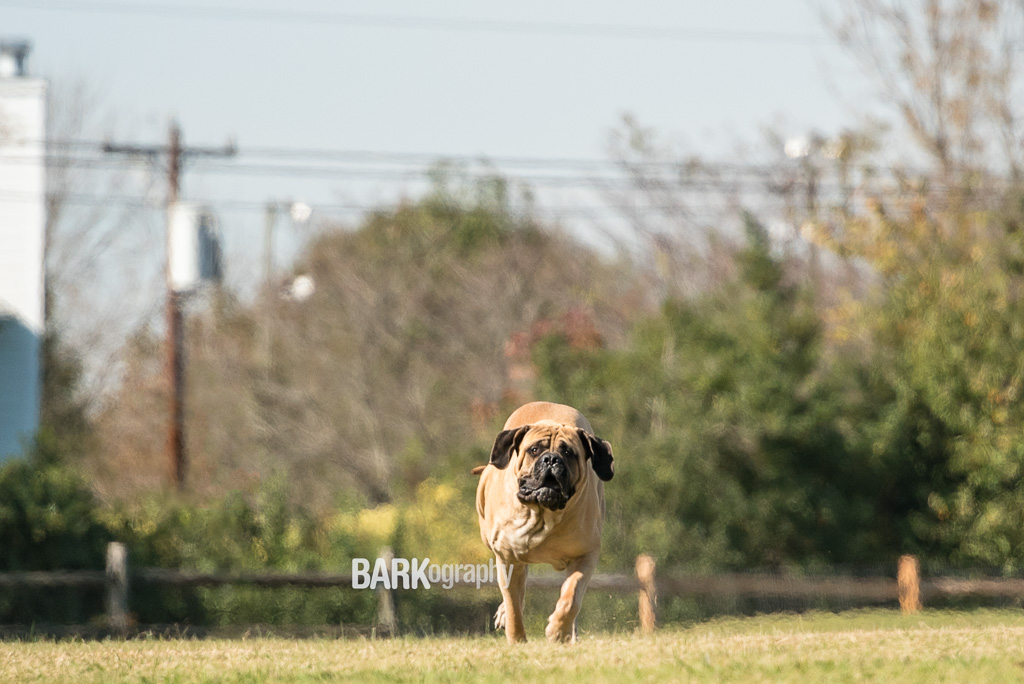 This is a blog circle and up next is Jessica Wasik with Bark & Gold Photography, serving Pittsburgh pets and their people. Be sure to click the link at the bottom of each post to see each's photographer's interpretation of "framing" their subjects. I am sure some of these will be really creative.